Metal elbow switches
We have three design models made of anodized aluminum:
The JCK108-series, with a concave front plate.

 

The JCK207-series, with a flat front plate and tactile lines.

 

The JCK250-series, compact design only 50 mm wide.

 
All design models are available with silver- or black anodized front plates and the following options:
Various lengths
A range of symbols

 

Microswitch with change over functionality (NO/NC)
Radio transmitter for wireless installation
Control unit with dual relays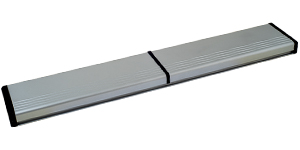 Aluminium elbow switch JCK247
Two front plates in silver with tactile lines, H:477mm.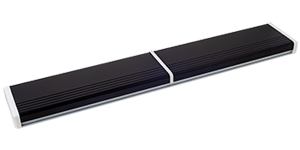 Aluminium elbow switch JCK257
Two front plates in black with tactile lines. H:477mm.
Read more>>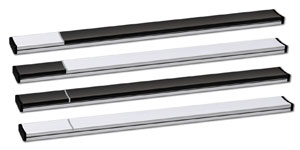 Aluminum elbow switch JCK128/138/148/158
Two front plates, kick-function in the lower section.